About Interactive Information Services
Interactive Information Services was formed in 1994 as a business that supplied companies with a method of advertising on CD ROM and Floppy disks. We soon noticed that the new medium, the World Wide Web, was taking off as a place for companies to advertise.
Interactive Information Services became a Limited company in 2005 and as a company we spend much of our time and effort demonstrating that we build and support your web presence in a professional manner. We currently hold the UK IT Association quality mark, we are an approved supplier on the West Midlands Suppliers Register run by Business Link and we are currently working with Accredit UK to create a professional standard for the website development industry.
Interactive Information Services is currently run by two directors who have very different skills but combine to offer our customers the perfect solution for their company.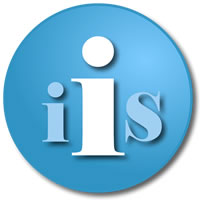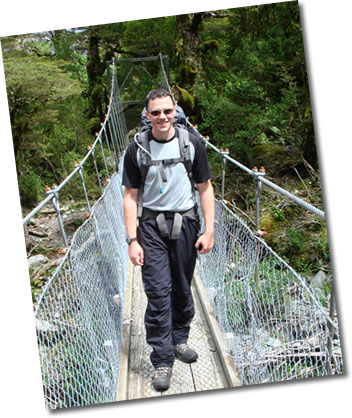 Paul Ruck BEng. MSc. MBCS
Paul joined the company in 2000 after completing his undergraduate degree from Nottingham University in computer engineering. He soon realised that Web development was where his passion lay and he has also more recently obtained his MSc. in Computer Science (Internet Technology) from Wolverhampton University. His final dissertation was entitled "How do we resolve the usability issues created by Web 2.0 applications for visually impaired users?" This focussed on the accessibility of Ajax applications for visually impaired users when using screen readers and makes Paul well read in the DDA side of web page design.
Paul's Skills
Colin Ruck BEd. MEd.
Colin has been with the company since the beginning. His profession was originally in science teaching but he saw the potential for marketing using computers and the internet. He now takes the role of customer relation management and scope writing. He also sits on the UKITA Quality Mark Committee which recognises the need to ensure IT companies in this field run in a professional manner.
Colin's Skills
Customer Relations
Sales and Marketing
Project Management
Customer Training
Setting up and running Google Pay-Per-Click (PPC) campaigns
We also use our local contacts within the UKITA community to help fill any skills gaps so that we can offer you the best service at the best price. We do not use overseas sub contractors.
We pride ourselves on the professional job we do for all our customers.